Freshly Squeezed Cards
I have been using ETSY more and more for all of my upcoming birthday plans and have really found some great items. You could search forever on the site because there are so many fantastic products and owners that I have found myself constantly delighted at the price and items that would add that extra touch to any party.
I am throwing a double birthday bash for my sweet girls and was searching and searching for the perfect invitation. When I found Freshly Squeezed Cards I knew I had found what I was searching for. This ETSY shop has fantastic announcements, invitations and plenty of extra items. Amy Lovell is the ETSY shop owner and she is really great to work with. Amy is also from Mesa, AZ and that is even better. I was born in Arizona and during this endless OH winter I have been wishing for some desert warmth. The best part about Freshly Squeezed Cards is that you can customize your order. Amy helped me customize my invitations and I know that when I send them out to our guest they will be professional and beautiful.
Here is just a little of what she offers: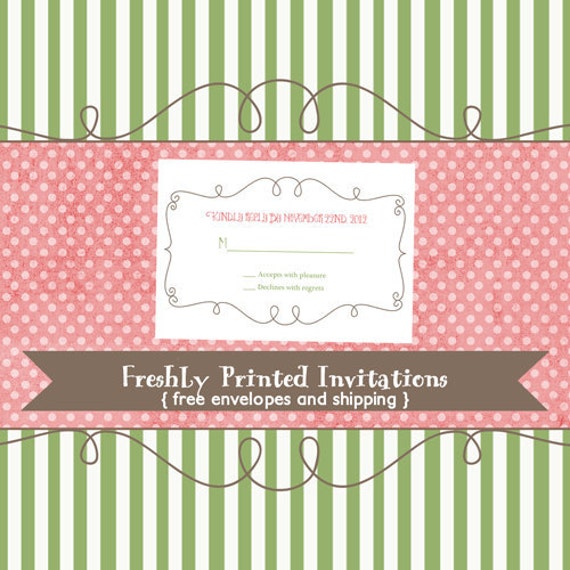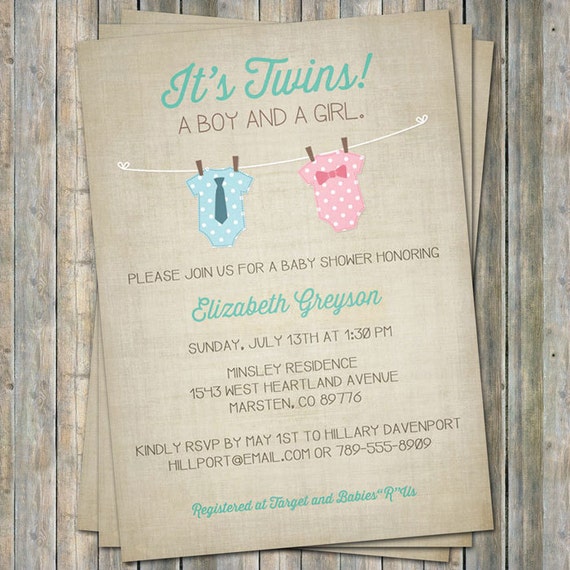 Move over Shutterfly- Amy does photo cards and the price is fantastic.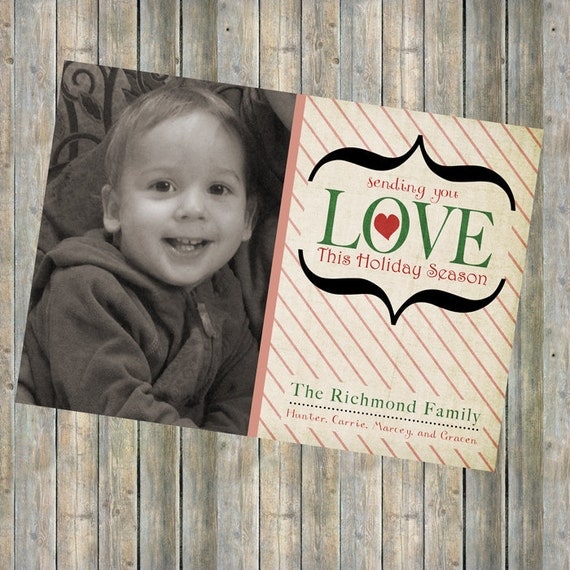 My choice for invitations: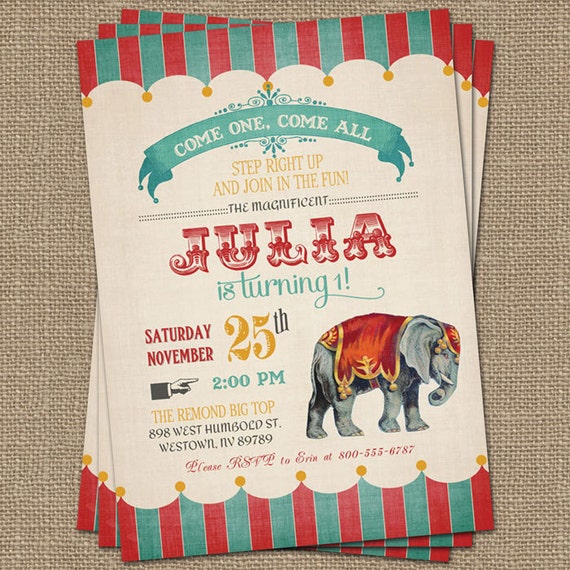 I would like to add that this is a must see on Etsy. Amy responds quickly to requests and questions and she understood exactly what I was needing and sent an example. I can't wait to use the invitation for the party and one to keep to remind me of the day!
Check out Freshly Squeezed Cards for all your party needs!