Happy Friday everyone! I am Bria from
Wiggle Life
and while I have been a guest blogger for Stephanie before, I just want to thank her again for having me and invite you all over to my blog to say "hi!"
For me the pros of staying at home (time!) were easily outweighed by the cons, so I thought I would take this opportunity to write about what the biggest adjustments were when I went from working full-time to staying home full-time.
Perceived disparity between my husband and I
- This was completely on my end but I went from working a full time job and earning an income for my work to staying at home with an infant who honestly, didn't really seem to do much but sleep. I felt a constant need to justify what I did "Look laundry! Look dinner is made!" Since he became the sole provider, it suddenly felt like he was "paying me" so to speak. Focusing so much on my lack of income and trying to "make up for it" by doing stuff around the house took my focus off of what I should have been doing and what he asked me to do - soak up time with our daughter. This was never coming from him but it was still something I had to work through on my end.
My
identity
- I didn't realize how much I justified my self-worth and identity with my job until I quit it. I graduated from college in 2009, a year when due to the recession just 20% of my class would find full-time employment after graduating. I was very proud of the fact that I was able to secure a job and leaving it to "just" stay at home was a bit of a blow to my ego. I had to work through what I truly valued in myself and rebuild my identity outside of a job. Again, I was working through adjusting to not having an income and not feeling equal to my spouse.
Relating to my infant -
I remember having this panic feeling of getting my infant to "learn things" and "play." While of course an enriching, learning centered environment is important, I realize now I was putting the pressure I felt to perform on my infant. Having a toddler, I realize, trust me, they learn more than we think - even without us shoving it down their throat 24/7. I wish I would have been more relaxed when she was younger and not worrying about every second.
It's been just over 20 months since I quit full time employment to stay at home with my little. When we originally decided that I would stay at home it was so our baby would receive what we felt was the best benefits which entailed being with a parent all day, but now I realize the benefits are there for me too. Not only do I receive the obvious benefits of witnessing my daughters life during most of her waking hours but it created obvious growth in me as well. Staying at home has forced me to work through identity issues, anxiety and has made me what I view as a more relaxed, happier person.
I would love to know how other people adjusted to either staying at home or going back to work - and if you all agree, disagree with anything? Don't forget to
stop by
and say "hi" sometime!
Bria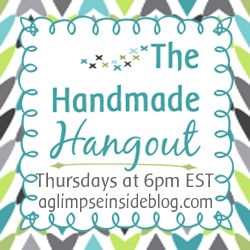 Strut your stuff Saturday Link Party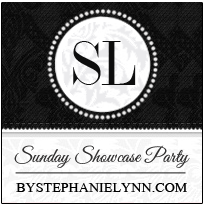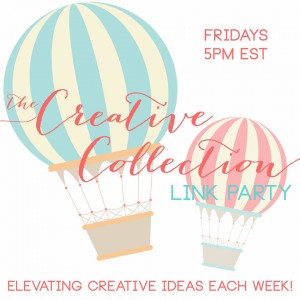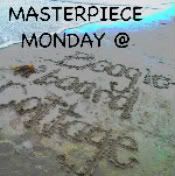 Cupcakes and Crinoline
Mouthwatering Mondays
A Busy Monday
Show me what you got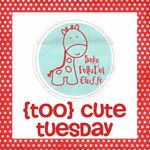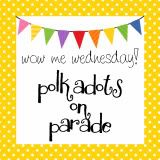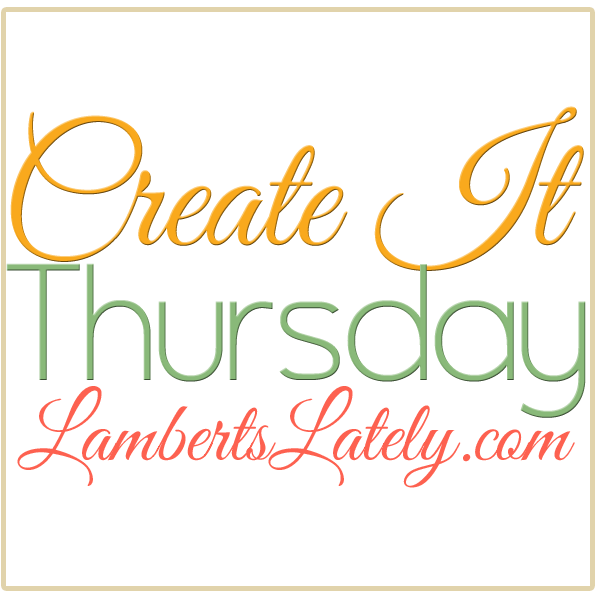 Moonlight and Mason jars