THE TRANSITION
Happy

Friday

to those of you who look forward to it! My name is Tami and I have been married to my darling husband, Raj, for nearly five years. We are the parents to sassy Saranya (almost 4) and the wild man, Kamran (2). After being employed almost consistently since the age of 16, I began a new phase in my life at 33. Being a stay-at-home mom was not something that I had ever imagined for myself. After becoming increasingly unhappy at my last job and feeling somewhat overwhelmed with my husband's 70+ hour per week schedule, we agreed that me leaving my employer and staying at home with the kids would be the solution (at least short-term, anyway.) I'll say, I am incredibly lucky to have a partner who says, "if mom isn't happy, none of us will be happy."
As expected, the transition from working outside the home with two small children (3 and 17 months, at the time) in daycare 50 hours per week, to being with those said children 24/7, comes with a few new challenges as well as some new perks. I would like to share my personal experience, if you are willing to read.
**FINANCES - the most obvious "challenge." My husband and I were both very independent souls before we got married - and we continued to operate that way in certain aspects. It worked for us very well. So, having to really sit down and discuss a budget and how we planned on managing one income was…well…awkward. Yes, we had to cut way back on the non-essentials. And I now manage all bills - the control freak/oldest child/Leo in me loves this :) I do feel some guilt that I am currently not contributing financially to the household. I do not like the pressure being placed solely on my husband.
That paycheck had always somehow made me feel useful. Realizing what I am currently bringing to our happy family needs to be something that I concentrate on more.
**EXPECTATIONS - lowering them. Prior to my first "official" day as a stay-at-home mom, I had a plan. I had a schedule. That schedule got thrown out the window the very first week. I felt disappointed. I didn't feel "productive." My nerves were shot (and sometimes still are) by

9am

. Shame on me for thinking that I would be able to keep the house sparkling when my children are now actually in it all of the time. Currently, if I can get through the day injury-free with minimal tantrums and no new stains on the carpet - I say it is a good day.
**IF I CLOSE MY EYES, THEY WILL GO AWAY - my babies may think this statement is true, but it does not work for me! Yes, they come to all salon trips, doctors appointments, and bathroom breaks with me. I do get overwhelmed at times being primarily alone with them seven days a week. And sometimes I threaten to run away. The gym is my savior - it does have a childcare center. So for a few hours each week, I can get an energy boost. A cardio machine makes me happier than a really strong martini (I think.)
**ACTIVITIES/INVOLVEMENT - the fun stuff. Ooh I love me some activities. I was that kid who signed up for every club and class. I won't turn down any fun learning experience and I love sharing those with my own children. So, this may be my favorite perk. This past week alone we practiced yoga at the Art Museum, planted flowers at Hale Farm, attended a bridal shower in my home town, visited the library and have been overloaded with dance rehearsals for recital week. Before Raj and I had children, I expressed my wishes to be more involved (especially once the kids reached school age) - in a way that my mom was never able to physically be there for me. I understood her work commitments, but I wanted more of my mom. Being a room mother for my daughter's preschool class this year was a special experience for me.
Now, these intended good times may not always be the fun that I had hoped. As many of you know, taking small children anywhere can range from somewhat annoying to terribly dreadful. And many of these outings can be the latter. I refuse to give up (especially after our long, cold northeast Ohio winter - being cooped up in the house for days at a time. Ugh, that is another topic in itself.)
**FLEXIBILITY - the clock is ticking. It's very nice to not have to be packed and ready to run out the door by

7:15am

every morning. We will return to those days when the kids are in school full-time. But, for now, when it can be a 2-hour long process to get the kids out of the house, I appreciate the flexibility. The three of us also take frequent road trips to my parents' house. We are able to make it a long weekend with the freedom to choose when we come and go.
**THEY DID WHAT TODAY? Since this article is turning out to be much longer than I had anticipated, I will leave this as my last point. I did have some guilt that I carried with me every day for those three years that my babies were in daycare ten hours a day. At drop off - at least one child was crying/fussing. I felt sad that my babies were spending the majority of their awake time with someone besides me, even though I was trying to do the best that I could for my family at the time. Were they happy? Was everyone being nice to to them? What were they doing? I'm glad to temporarily not have those worries. (But, overall our daycare experience was good - they learned quite a bit and I appreciated the social interaction.)
My husband's feedback regarding my ten months as a stay-at-home mom is that my children and I are both happier, my level of negativity has dramatically decreased (haha), he loves that he can call throughout the day and know what those rascals are doing - and I can send pictures. Oh, and I cook - something that I thoroughly enjoy and am darn good at. No more three-day-a-week Texas Roadhouse carry out :)
Fridays don't have the same meaning anymore - all of the days blend together. I do not miss my former job, but I do miss being employed in general (and the adult interaction.) However, as frustrated as I may get, I appreciate this special time in my life. It's all going to change, and it will change too fast. Thanks to my husband for believing that I could handle this responsibility, thanks to my mom for always telling her grand kids that they have the best mommy in the world, and to those college degrees hanging on the wall - well, keep hanging there, I will try to use you again some
day.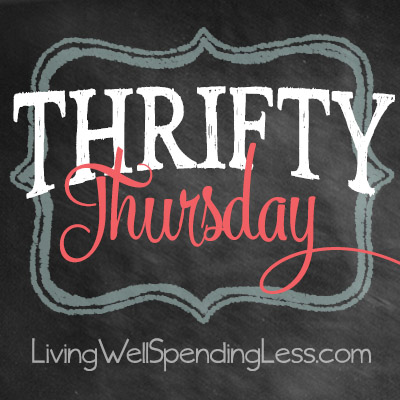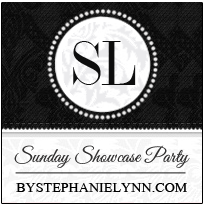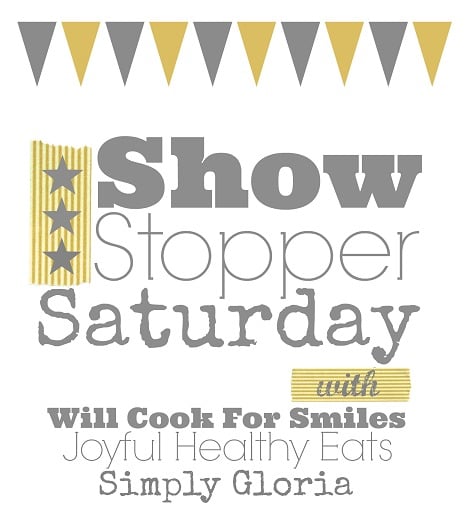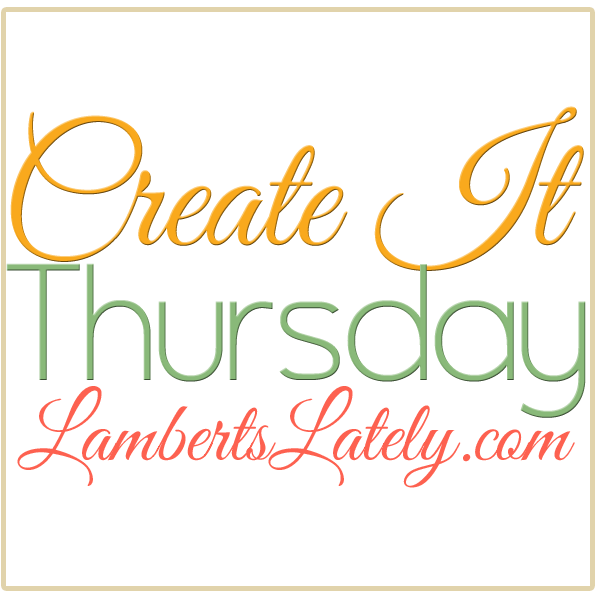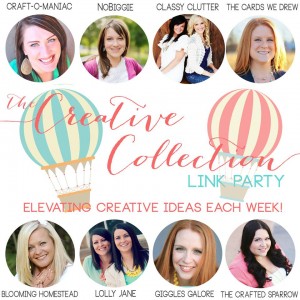 Moonlight and Mason Jars
Mouth Watering Mondays
Take a look Tuesday