Hello, My name is Lauren and I'm a stay at home mom of two kids. Molly, who is 2 1/2 and has a tree nut allergy, and Patrick, who is 11 months. I love being a stay at home mom, but it isn't always tons of fun. Of course, the obvious plus is that I see every first, which is a huge deal. I have complete control of their diet, which is especially good because of Molly's allergy.
Everything is done exactly as I want it. Discipline, healthy snacks, manors, etc. We play and have fun and giggle. Whenever my little girl sees a picture of someone in trouble, like in her "Frozen" book, she says "her mama will help her". Or if she sees a picture of someone who is sad ("Frozen" again) she says "her mama will hug her". When I tell her it's raining, so it's muddy and we can't go outside, she says "mama can clean it up".
It's wonderful that I can always be here for her and Patrick and that Molly is old enough to know it. So that's all great and not to be undervalued. But it is not all great fun. Moms who don't stay at home full time may not understand the complete lack if freedom SAHMs have. My parents are in there mid 60s and still work full time. I'm an only child. My in laws live in Ireland, and of course my husband works full time, so I have minimal support. That means every time I leave the house both kids come with me. Need to pick up shirts at dry cleaner or grab a gallon of milk? 3 trips and 10 minutes to get diaper bag (can't leave without it. It has the epi pen), child 1 and child 2 out to the car and same to get everything in. No quick shopping trip at lunch. I can't go to the gym because the daycare at our local one will not watch kids until they're 1. When I poop, I have to leave the door open and end up with 2 kids hanging on me. Every glass of water I drink someone puts their fingers in or has a sip of and my water end up with mystery floaters.
Every toy that gets played with I pick up. Every berry that gets smashed into the floor I clean up. Every outfit worn and changed, washed, put away, and then put back on is by me. The laundry is for 4 because my husband and my wash needs done, too. He does dress himself, however. I spend a huge amount of time planning, shopping for, preparing, and cleaning up meals. My son won't eat purée any more, but is to young for chicken nuggets and carrot sticks, so I prepare and freeze veggies or whole wheat pasta for him. My daughter is in the chicken nugget and ketchup phase, but eats the same dinner as my husband and I. So, I make a breakfast for Patrick and another breakfast for Molly and Me. I make a lunch for Patrick and a lunch for Molly and Me. I make a dinner for Patrick and a dinner for Molly and then again for my husband and me from scratch.
Seven days a week except for Friday night when we get pizza.
I clean up every dish and pot from every meal. All in my own kitchen. Who has planned and shopped for all of these meals? Me! Not to mention no help when I'm sick and innumerable other challenges. I don't think moms who's kids don't spend all day in their own homes understand how much work this is. Or moms who have someone who comes to their own home to nanny. Maybe you're thinking "I wish I had time to do all of that! What's this woman complaining about?" That's a valid point, also. So, I love this time with my kids, but it's not all just playing and baking muffins and doing whatever I want , but there just happens to be 2 kids there. It's a lot of hard work and I have 2 demanding bosses.
Insta Friday
Feathered nest Friday
MarvelouslyMessy.com/
Mouth Watering Mondays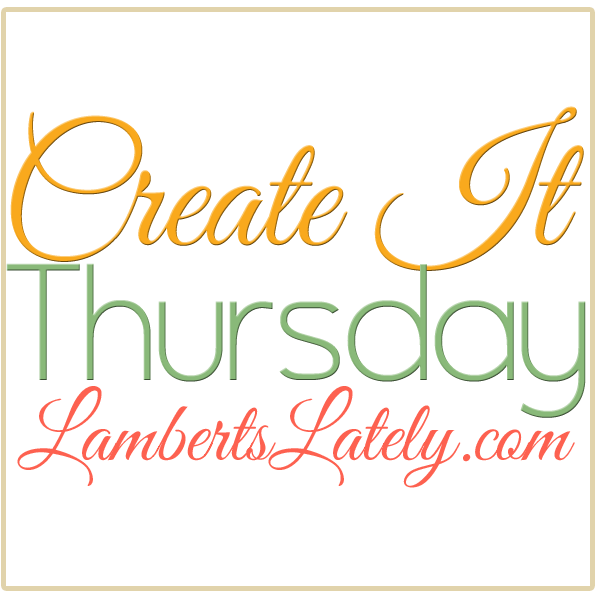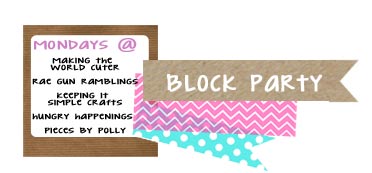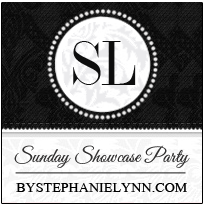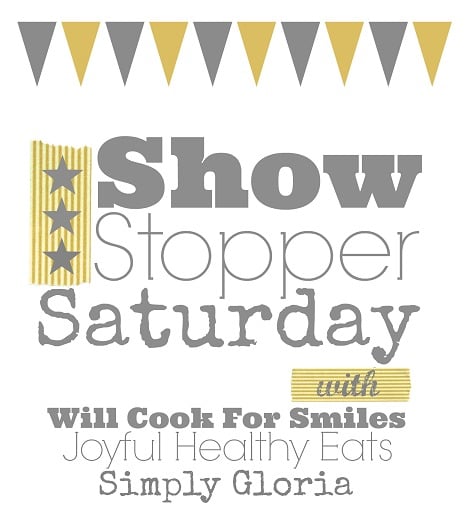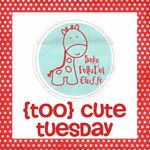 v
Show and Share party