In June I had decided to throw my daughters a double birthday party. I am lucky to have two summer babies and even luckier that their birthdays are only 2 weeks apart. I will post the birthday in pieces because there was so much fun stuff and details that I want to make sure to cover it all.
I feel that when you are throwing a birthday party that the favors that you send with your guests sort of wraps up your party. When I started planning this party in January and came up with my theme I knew I needed a fun party favor. The theme was pink and yellow vintage carnival and since I have two girls I wanted something sweet and original.
Here is what I came up with: Pink striped popcorn boxes that contained two lollipops, 1 bag of cracker jacks and a bag of cotton Candy. Once I was able to put these together, I really loved them and they were a huge hit.
The finished product wrapped in clear cellophane and tied with a yellow ribbon
.
Once these were laid out for the guests(forgot to take a picture of that) they looked wonderful and I have had many compliments on them. The parents were maybe not as happy that their kids took home a pretty bag of sugar but they were still a hit.
Pink party bags from party city
Fresh cotton Candy from Sakida
Cute lollipops from www.orientaltrading.com
Cracker jacks are everywhere so the little bags were perfect for the bags.
I did stuff some tissue paper in the bottom of the bag to support the cotton candy and I used glue dots to stick the lollipops to the cotton candy. This gave sturdiness to the bag. Once I wrapped them with the cellophane and used the yellow ribbon they were all set.
The nice thing is you can put whatever you want in the bags and that was something I really had fun with. The cotton candy was sent 1 week before the party and was very fresh. I also ordered popcorn because you can't have a carnival party without popcorn and it was some of the best popcorn I have had.
Stay tuned for the second post that will contain my photo booth, popcorn bags and carnival games..It was a blast!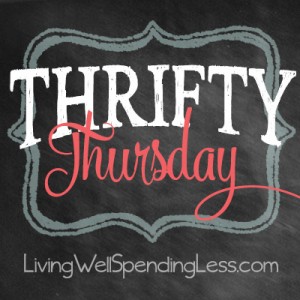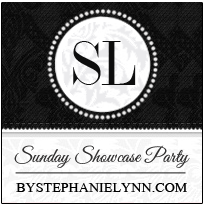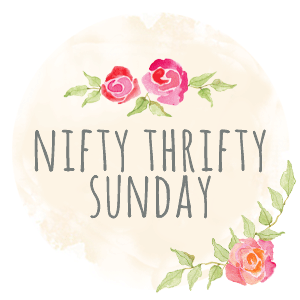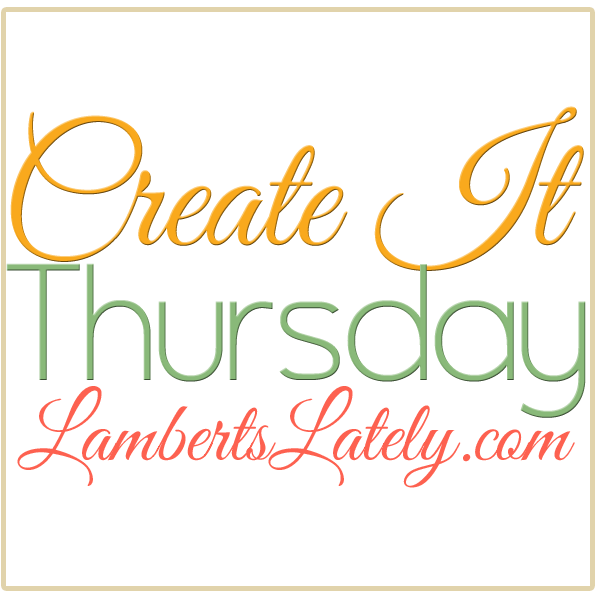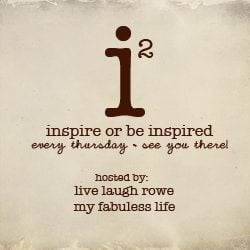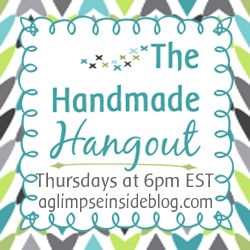 Feathered Nest Friday