I remember when I was little and my parents were teaching us the basics of manners and etiquette. Chew with your mouth closed, no elbows on the table, say please and thank you and always respect your elders. These were just to name a few of the most basic of manners. On a recent trip to get my eyebrows waxed I opened a door for an elderly lady and her inside. This is something that just came naturally to me, not to much thought did I need in order to assist someone with something so simple. What opened my eyes to the possible deterioration in manners was her surprise at my gesture.
" Thank you, rarely anyone will hold a door for you anymore and I hope someone will do this for you one day."
Has opening a door become a lost art? In the last few years or decades have parents stopped showing little boys how to become gentleman or little girls how to become young ladies? With society rapidly changing and social interaction becoming less and less interactive, have we missed the small things that make the big difference?
I used the phrase art because being taught these things isn't something you are born with. It is something you are taught. Raising kids is hard enough these days but add to that the parents who are to busy finger swiping their phones instead of teaching their offspring to behave like humans and I fear that soon we will be left with only self absorbed children who won't remember to go out of their way!
If I was to use mass transit would I now see the elderly, pregnant women and mothers with toddlers standing and holding a rail and a bunch of slouched trouser teens taking up the seats and searching thru their smart phones?
I have worked hard to bestow my 3 year old with how to say please and thank you. The very first time that she used it correctly, I was overjoyed. What I am curious of is when she starts pre-school, will the same be true of her classmates. It seems like such a small thing to notice and maybe to others it seems like "no big deal" but for me when that kind lady said that she hopes someone will do the same for me I wondered if they would.
I worry about sending my girls into the world and I still hope that on the first date the boy walks to the door so we can meet him, shake his hand and worry just slightly less about her being on a date. I am not sure what I would do if upon arriving he honked his horn, yelled out his window and took off before she was safely seated. Now I wouldn't let her get near a young man with that behavior but what if that is the only thing she will have to choose from?
I know that there are parents out there still teaching good behavior because two weeks ago when my family went to the zoo a little boy opened a door for me and held it when I went thru with the stroller. He was so cute and I was so impressed so I stopped and said to his mommy that she had a very sweet little boy. When I looked ahead I noticed her husband was also holding a door for someone and my hope was renewed. If this little guy grows up and wanted to take one of my girls on a date I would be happy because it was obvious that a good example was being set at home. When I complimented her child she was beaming and was proud. I realized that all is not lost and that hopefully doors will still be opened I just hope that the numbers of doors will once again be on the rise instead of the decline!
Cell phones down, eyes up, are you teaching and watching and nurturing with all the tools that you were given when you were growing up? There is nothing more important than the lessons we can teach.
It has been a long time since I was able to sit for a moment and share so thank you for returning and I am sorry for my absence. These sweet faces have kept this mommy very busy.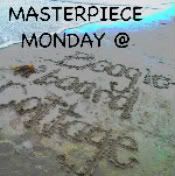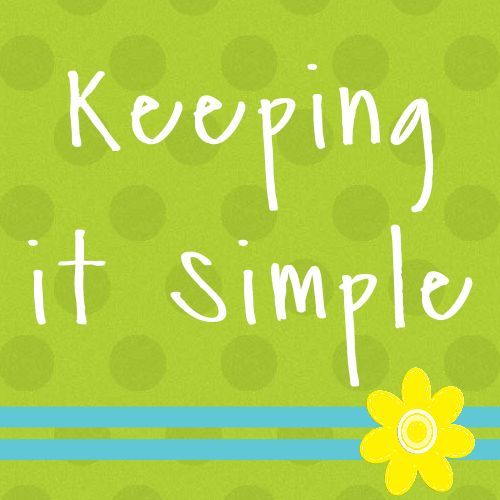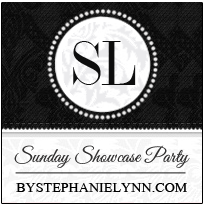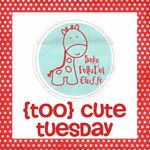 Moonlight and Mason Jars
Mouth watering Mondays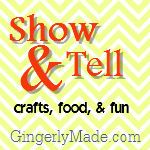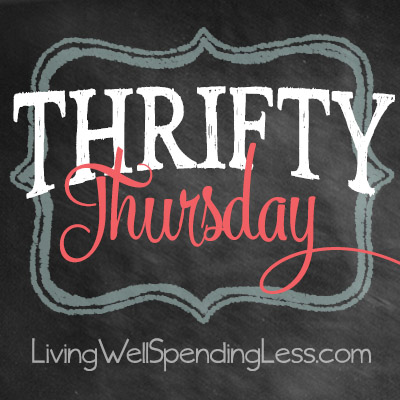 Feathered nest Friday